WORD OF FAITH BIBLE INSTITUTE
(WOFBI)
To Train and raise men and women for exploits.
The Word of Faith Bible Institute is the training arm of the Living Faith Church Worldwide. It was established on September 1, 1986, some 34 years ago in fulfillment of the mandate God gave his Servant, Bishop David Oyedepo who is the President of the institute on May 11, 1983, when God told him, "I will through this ministry raise the foundations of many other ministries"
The anchor scripture given to His servant at the onset of the institute is Genesis 14:14. "And when Abram heard that his brother was taken captive, he armed His trained servants born in his own house, three hundred and eighteen, and pursued them into Dan"
The institute is a spiritual training school where kingdom soldiers are trained and made.
So far, hundreds of thousands have passed through WOFBI in Nigeria, and in our training centers all over our entire church network in Africa, America, and Europe.
Among the grandaunts are men and women in the Ministry, Armed Forces, Managers and Directors of organizations, Career men and women, Business men and women, Professionals, Skilled and Unskilled Workers. The program is well arranged and packaged to accommodate everyone from all walks of life, background and status.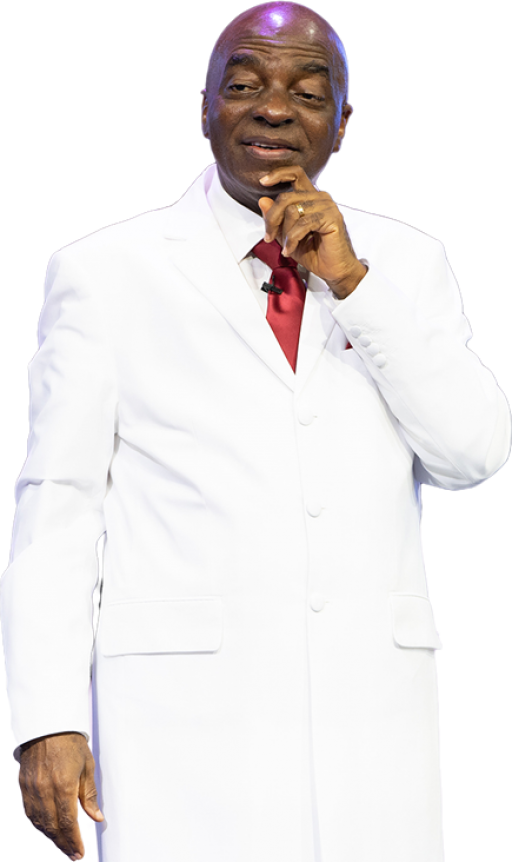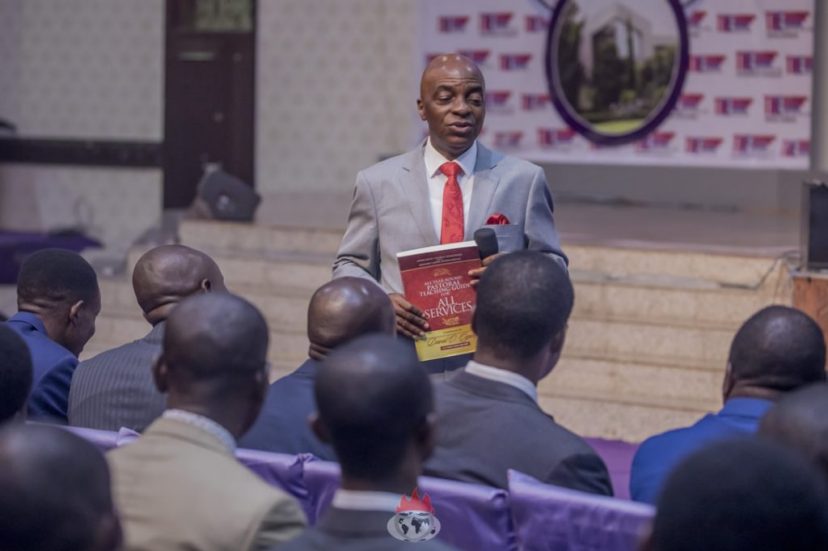 The institute currently offers a three tier course namely:

The Basic Certificate Course (BCC),
Leadership Certificate Course (LCC),       
Leadership Diploma Course (LDC).
We also run the 3-Days Specialized Certificate Course – this is a new set of courses that cover different areas of need over a three-day period
3-Days Specialized Certificate Course
We also run the 3-Days Specialized Certificate Course – this is a new set of courses that cover different areas of need over a three-day period. These aim to subject the students to intensive light that will shatter every oppressive forces of darkness in that area of their lives. Sample courses are

Breakthrough in Business
Covenant Strategies for Business Start-Ups
Securing Miracle Jobs
Fathers and Mothers of Nations
Healing, Health and Wholeness… among others
The first 3 courses (BCC, LCC AND LDC) run TWELVE (12) courses each over 2 weeks of lectures from (Mondays to Fridays). Whilst, the 3-day Specialized course contains 15 courses.
This online platform currently runs the Basic Certificate Course only.
It is important to note that in practical fulfillment of the prophecy that gave birth to the establishment of the institute, many ministers of the gospel have had their ministries established on a sound footing and witnessed consistent growth after partaking of the Courses here.
Other attendees have had their marriages and families established, dynamic Business growth and many have their spiritual life enhanced and a turnaround in their financial lives.
As you take advantage of this programme you shall experience an outstanding change.
This is your time, make the most of it.